Teaching Diplomas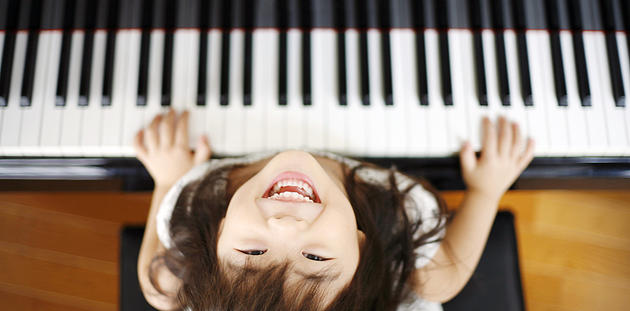 Trinity teaching diplomas cover instrumental and vocal teaching to individuals, small groups and in the classroom.
Available at ATCL and LTCL levels, they cover both theory and practice, including teaching observation. The diplomas
aren't tied to any particular course: you choose how you want to study for your diploma – on your own, with your
teacher or through a programme of study.
Levels offered
Associate

ATCL Principles of Instrumental/Vocal Teaching
This examines how well you understand the theory behind effective music teaching, and your ability to plan and deliver teaching activities.- Minimal teaching experience needed
– Aimed at individual or small group teaching
– Equivalent in difficulty to the first year of an undergraduate degree
Licentiate
LTCL Instrumental/Vocal Teaching (individual or small instrumental groups)
LTCL Music Practice: Teaching (classroom group)

A step up from ATCL, these are designed to let you show you can plan and deliver teaching to individualsand small groups at all abilities, and taking full control of the teaching environment. You'll show your understanding through a mix of research, documented experience, case studies and critical reflection. The examiner will also evaluate your teaching.– Aimed at individual and small group teaching or large groups (15+ students)
– Equivalent in difficulty to the final year of an undergraduate degree
Further information