Grade Examinations
Exam Structure
Candidates could freely choose the assessment content in particular sections.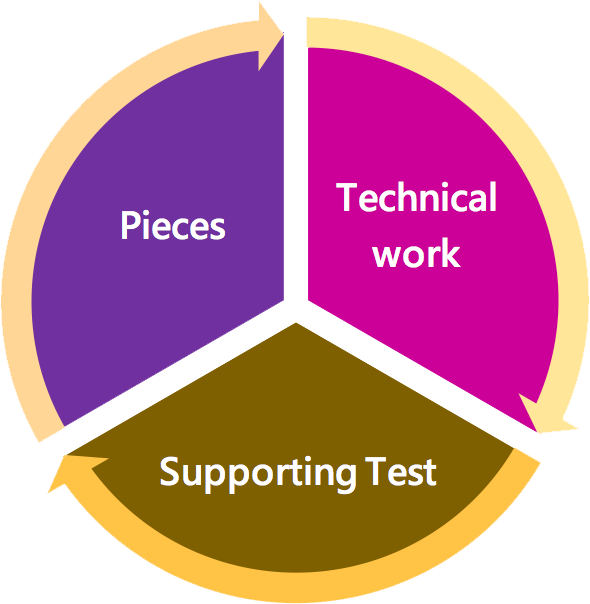 Pieces

Technical Work
3 pairs of Technical Exercises
Supporting tests
Grade Initial – 5
(Choose Any 2 Tests)
Sight Reading
Aural
Improvisation
Musical Knowledge
Grade 6 – 8
Sight Reading
Aural or Improvisation
Piano Brass Woodwind & Jazz Woodwind Percussion Singing Strings: Bowed Strings & Harp Electronic Keyboard & Organ Guitar: Classical & Plectrum Theory of Music
News
Piano Syllabus 2018-2020 & Singing Syllabus 2018-2021
The new syllabuses are valid from January 2018. There is a one-year overlap arrangement during which the old 2015-2017 syllabus remains valid. During this calendar year, candidates may offer pieces and technical work from either syllabus but NOT a mixture of both.
More details refers to:
www.trintiycollege.com/piano
www.trinitycollege.com/singing
Supporting Tests
Please ensure all candidates are using the new aural and improvisation tests (which came into operation in 2017).
Sight-reading and Musical knowledge tests have not changed.
More details refers to:
trinitycollege.co.uk/site/?id=3173